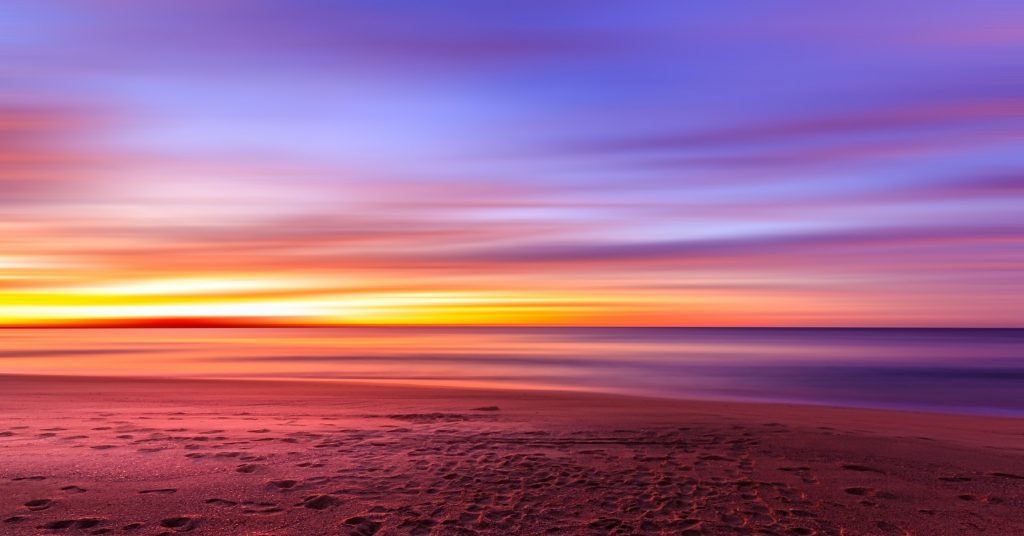 The Inner Sanctuary
Hello, and thank you for joining me on this profound, soul-expanding journey of self-discovery.
I am thrilled to personally welcome you to the all new, never-before presented, inspiring pre-recorded Spiritual Mastery For The New Earth video and webinar course. I'm happy that you will be a part of the soul-awakening intimate conversations with me during this unprecedented time of global awakening.
This soul-inspiring, self-directed course begins with a welcome webinar where you will learn how the course works, what to expect, and have your questions answered. Two additional pre-recorded webinars are also included after the fourth module and after the last.  Hear what others have experienced, who asked the same questions you may have.  The final webinar includes an awe-inspiring, beautiful and encouraging message from the Masters.
Each module builds on the next, so please be diligent so that you gain the most soul-inspiring insight and Divine expansion from each module.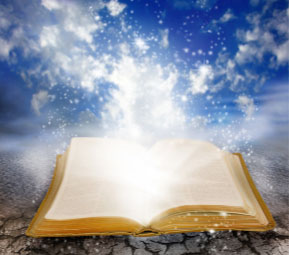 Spiritual Mastery For The New Earth Course
Who are you? What lies beneath the idea of the 'you' that you have come to know yourself to be? Are you worthy of connecting with the Divine to recover and remember your undeniable Divinity and ultimate powerful essence?
This revolutionary Self Mastery For The New Earth 8-module, self-directed course is more than a course. It is a profound, transformational journey that traverses the hidden caverns of your soul, emerging into discovery and excavation of the truth of your earthly journey. Learn the unexpected and essential Truths of you. Excavate the ancient schematics that have, up until now, held you back, and kept you from embodying the Master that you are.  Connect with the awe-inspiring Ascended Masters and Archangels who reflect your Divine attributes and soul mastery.
Indulge in the included meditation while being drenched in the illumination of the Spirit of Life itself. These channeled transmissions are tailor-made and suited to the subject of each module, transmitting Light-encoded healing energies like you've not, up until now, experienced. Travel through fascinating dimensions and timelines; unleash crushing past experiences that have caused pain, regret and suffering.
Supercharge a new paradigm of riveting stability, vibrant health, Lightness and truth as you meet the Masters, learn of the physiology of your body that launch and support the vitality of your innate wisdom.  Receive transmissions from the Angelic realms that support your expansion, and so much more. Kick start your budding mastery. Live guilt-free. Excavate, heal and rejuvenate the lost parts of yourself. Expand and experience the emerging, magnificent you.
Testimonials
"From the in-depth material, meditations, activations and personal guidance, this course has completely transformed my life. It has helped me to not only heal my soul, but also understand deeply that each of us has within ourselves the irrevocable ability to transcend our own inner pathway to a much higher level."
Maggie L., Naperville, IL
"WOW! Everything in this Course resonated with me. The instructor certainly has the gift of relaying thoughtful information while transmitting high-vibrational frequencies, which realigned me with Source energy. The easy-to-follow content gave me much to think about and various self-help initiatives to put into action. Thank you so much!"
Janis M., N Platte, NE
"This course is amazing! I instantly connected with and felt at one with Source. The manual was invaluable in anchoring what I was learning, expanding my awareness and gaining greater acceptance of myself as a Light Being!"
Shelley S., Broomfield, CO
"My intuition has strengthened, and maintain a higher vibrational state. With increased confidence and a foundational skillset, I can now assist clients in my role as an intuitive life coach. The value gained from taking this course far exceeded the investment. If you desire unparalleled high vibrational principles to accelerate your ascension, look no further!"
James I., Louisville, CO
Self Mastery For The New Earth Syllabus:

Prerecorded



60-Minute Welcome Webinar

This first of 3 pre-recorded live webinars included in this course present personal and intimate conversations with Debrah who warmly welcomes you to the Self Mastery For The New Earth course. During this captivating webinar you will learn how to use this life-enhancing course, what to expect, how to navigate the seven Divinely-channeled modules with exclusive Q & A. Receive your personal, downloadable Self Mastery For The New Earth Journal to record your emotions, thoughts and insights throughout the program.
Module 1 – God, Oneness and You
Who is God? Who are you in relation to it? Imbued with truth, learn how you as a cell within the enlightened, functioning body of God, are inspired to greater functioning within the body. Learn what happens as you arrived on earth, your guides, your magnificence, and your tools of co-creation.
Module 2 – Seven Steps To The Temple Of Illumination
Experience the transformative effects of entering The Temple of Illumination as Debrah shares her awakening process and offers the seven secret doorways that will anchor your sovereignty deep within your psyche and emotional body. Includes 2 Light-encoded frequency Divine transmissions within the video.
Learn:
• How to open your heart to Love and connect with your Higher Self
• 10 specific ways to raise your vibration.
• Reprogram your subconscious mind
• Access your original blueprint – Your Vein of Gold
• How to feel safe while being vulnerable.
• How your consciousness affects the collective and vice verse
Feel the essence of your I AM Presence, ignite the 3-fold Flame of your existence in, through and as a piece of Divinity. Strengthen your knowing as the Power and Transmutational Essence of The Violet Flame in the included Violet Flame meditation.
Module 3 – Manifesting In Line With The Divine
Are you confused about how to pray? Why do some prayers go answered? Upon whom do your requests fall? Is there a mail-order God 'up there' who accepts or rejects your requests? End the confusing cycle of prayer by accelerating your co-creative ability to manifestation with the Divine.
Module 4 – Twelve Pillars of Self-Healing
Unearth the emotional relics that lie beneath pain, illness and disease. Learn the importance of descending, resurrecting and ascension –what they mean, and how to traverse the journey. Listen as Debrah tells her story of sexual abuse publicly for the first time, and how she healed from it. Capture the true meaning of surrender and realize your worth, innocence and purity like never before.
Included in this module is a channeled, inner child healing meditation that offers the remembrance of the innocence and purity that you are.
Prerecorded



90-Minute Webinar 
Boost, integrate and expand your experience of the first 4 modules in this pre-recorded webinar. Receive answers to the most compelling questions during Q & A with Debrah.
Module 5 – Meet The Ascended Masters
Get acquainted with these encouraging Ascended Masters who have set the example for us and laid the groundwork of self-mastery before you. Learn why they are here, stronger than ever before during this time of great awakening. Learn how to connect with the Great White Brotherhood of Light, and be assured of this connection. Capture the essence and attributes of the Seven Divine Rays and raise your consciousness through their powerful, cosmic transmissions.
Explore your Akashic records with your Guides as you enter the vast library of your hall of records.  Receive specific, sacred gifts from the Masters in the included, profound meditation.
Module 6 – The Breath Of God, Meet The Supernal Archangels
Connect with these benevolent Beings through nine specific steps provided in this module. Receive 8 powerful, beautifully designed, channeled Archangel Light Language Power Symbols sure to charge your soul with the beautiful attributes of their Grace, benevolence and purity.
Module 7 – The Science & Physiology of Intuition
Learn how your magnificent physiology supports and uplifts your innate intuitive capacity. Discover the three brains of your body, and how to activate coherence with them all. Learn the 7 steps to increase sensitivity to your proven, inborn intuitive abilities.
Cleanse and active your pineal gland, also known as the seat of the soul, and the Crystal Palace, the portal to your innate Wisdom in the included Pineal Gland Activation meditation.
Bonus material: Debrah's eBook, Synchronicity – The Secret Language Of The Soul  where you will learn to attract synchronicity into your life with suggestions and proof that this mysterious attribute is very real and realistically attainable!
Prerecorded



90-Minute Closing Webinar
Tie everything that you've gained and learned in a neat bow including"
A review of all seven modules of the Spiritual Mastery For The New Earth Course
Answers to personal questions
Deep discussions on dreams, prayer, and more
A Group Closing Blessing from the Masters with an encouraging message for you
AND a sneak peek into what's next for you on your spiritual growth horizon!
FAQ
Does the Spiritual Mastery For The New Earth course require homework?
Debrah recommends using the meditations, daily journaling and performing the short exercises at the end of each module to assist with your spiritual growth and expansion.

For questions and inquiries, please contact my assistant Nicole at Support@DebrahGoetz.com
Congratulations on taking the next step on one of the most amazing journeys of a lifetime – that of self-discovery!
From my heart to yours,
Debrah