Debrah Goetz
Debrah Goetz is a Spiritual Activator and Alchemist here to assist humanity in anchoring the Christ Light of Ascension. She is also a gifted Medium, Energy Healer, Medical Intuitive, and clear channel of Ascended Masters and other Light Sources.
For more than two decades Debrah has served as a conduit of Divinely-Guided healing energies and gifted mediumship, assisting humanity in recognizing and releasing old patterns, helping them live more whole and integrated lives. Through the clear and compassionate wisdom shared through Debrah, she excavates the innate Beauty, Power and Authenticity of the Beings of Love that we are.
Debrah works with an individual's Higher Self and Guidance in restoring health to the spine, the central nervous system, cerebral spinal fluid, various parts of the physical body, the human psyche, clearing emotional/energetic blockages.
For the last 30 years, Debrah enjoyed a fulfilling career as a mainstream interior designer. Yet, she heard the Call to assist with the healing of humanity and has since left the mainstream interior design industry. In answering that call she now works as an interior designer for the Heart of Humanity.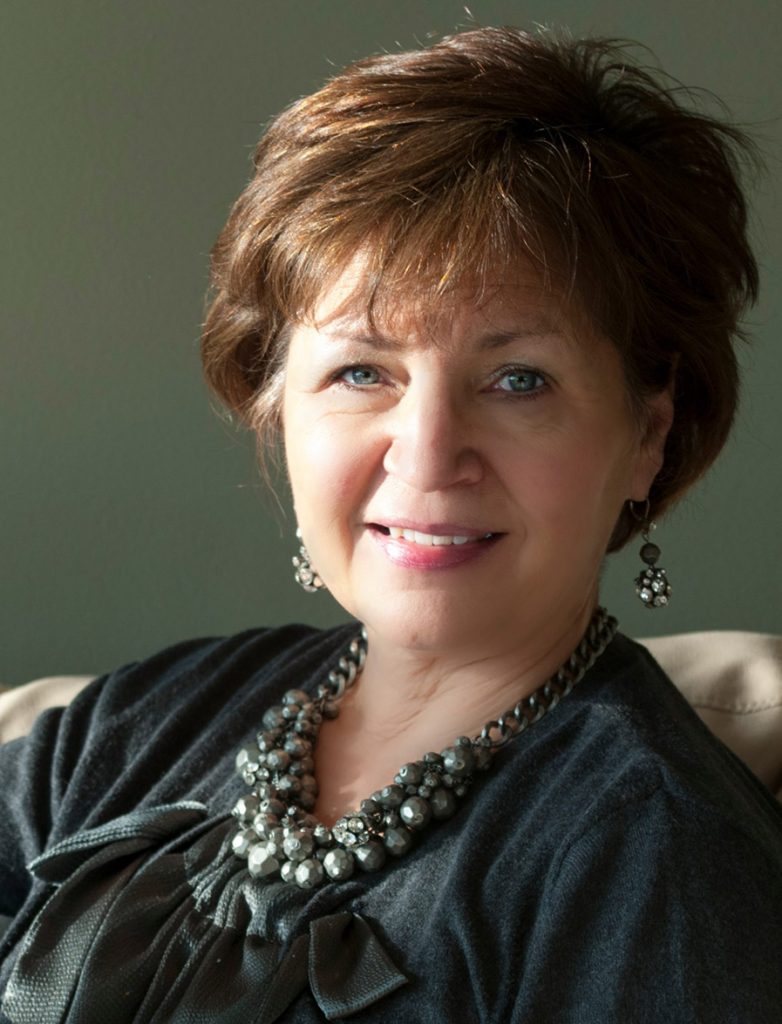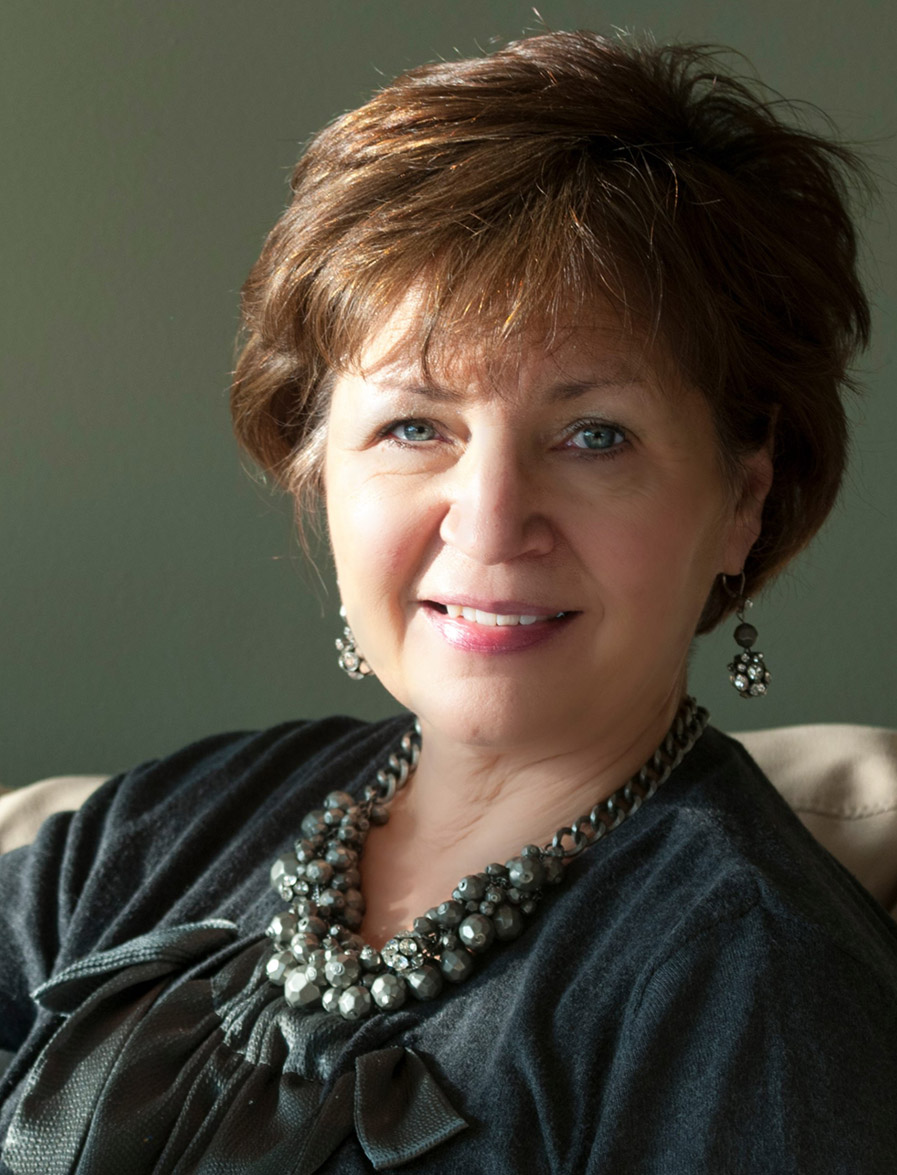 Debrah's Awakening Process
From as early as she can remember, Debrah was on a Truth-seeking quest – a search for God; a search for meaning. Studying and voraciously reading books pertaining to psychology, physics, new thought, astronomy, astrology, numerology and metaphysics brought her understanding and Wisdom that assisted in her awakening, and now fuels her passion for her work.
In 1995 Debrah began performing Reiki. During her first client session, the client's former husband, who had crossed over, communicated through Debrah to the client. This was a truly amazing experience and extremely cathartic for us all. It was then that Debrah realized her gift of Mediumship.
During meditations she began to experience other lives she had lived. Debrah also experienced her Self at the point of creation with the Creator/Source, breathing over the face of the deep. She experienced visitations from her Star families and channels loving messages from them.
Debrah has a deep connection with Ascended Masters and the Angelic realm. She knowingly resonates with Nature and Mother Earth. These experiences awakened her to the realization of the Truth of Oneness with everything and all Beings on Earth and in the multi-Universes. She knows she has been All Things. WE have all been All Things. We are truly One Being, harmonizing the One Voice of Creation.
Thank you for visiting my page.  I invite you to sign up to receive our monthly newsletter, walking hand in hand with me on our journey of Awakening.