Ignite Your Powerful Psychic Abilities Workshop
Ignite Your Powerful Psychic Abilities
6 Week Workshop – $375
October 4th – November 8th, 2018
(Thursday Evenings 6:30 PM – 8:30 PM)

or
October 6th – November 10th, 2018
(Saturday Mornings 10 AM – Noon)

Location: Physical address provided upon registration
---
Discover your deeply rooted and innate psychic abilities in this workshop unlike any
other psychic development workshop around! As a spiritual accelerator, Debrah provides
pineal gland clearings and activations* and wisdom from your Cosmic Guides to propel
you far beyond that which you may have previously experienced. Partake in lighthearted
exercises to excavate your deepest innate strengths! Come join us! Bring your
questions; you will find your answers.
Ignite the power of your psychic intuitive abilities and watch them work for you in all
areas of your life by registering here for this powerful 6-week workshop. Class size is
limited to 12 individuals. Please register soon to secure your spot!
The Ignite Your Psychic Abilities 6-week workshop covers the following topics: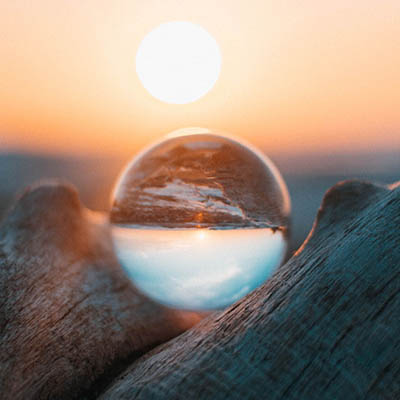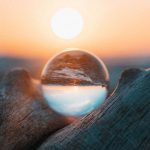 Week One
Intuition
Ignite Your Powerful Intuition and never doubt yourself again! Reaching beyond the 5 senses, you will learn how to put the mind at bay, and tune into your innate ability to 'know', 'see' and understand your body's powerful ability to discern and accurately lead and guide you – every time in all areas of your life!
---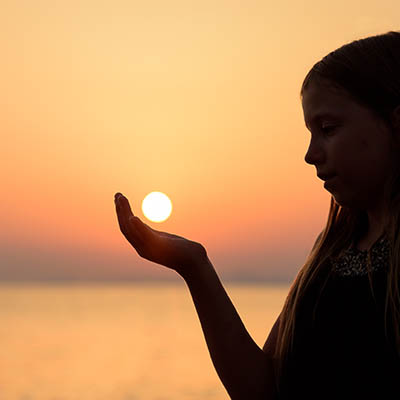 Week Two
The Clairs
Which Clair are you? (Clairvoyant, Clairaudient, etc) Easily identify which 'Clair' arises as your deepest and most powerful gift, and how to develop it further. Includes pineal gland activations* and practical group exercises.
---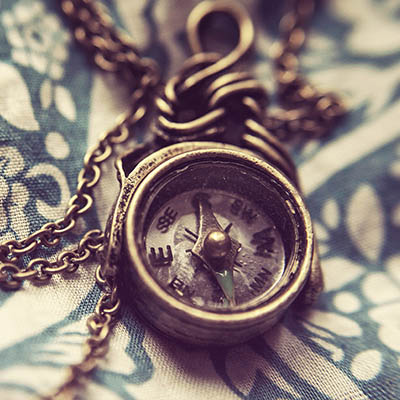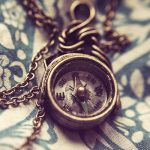 Week Three
Psychometry
Learn to sense the characteristics of the one who owns or has owned an object. Clearing Techniques for Empaths and Sensitive People
In part two, learn techniques to clear unwanted influences on your energy system. Includes cord-cutting, aura cleansing, smudging, and more!
---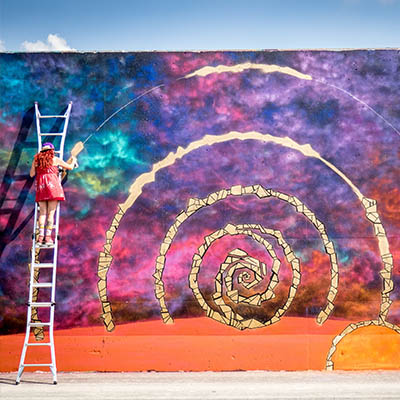 Week Four
The Chakra System
Learn about this magnificent electrical system of your physical body. Governed by principles of consciousness our chakras can cultivate greater harmony, happiness, and wellbeing in our lives and in the world.
---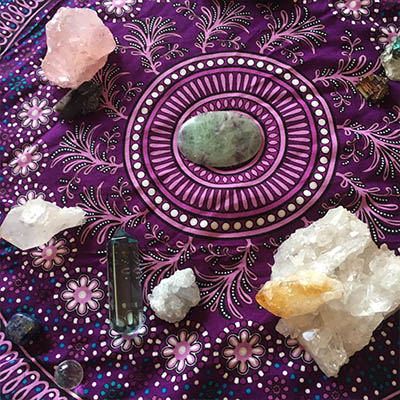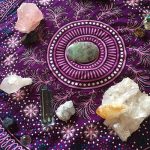 Week Five
The Magnificent Power of Crystals
In this module, Debrah emphasizes both the scientific and mystical aspects of crystals which can promote health, abundance and deep spirituality in our lives.
---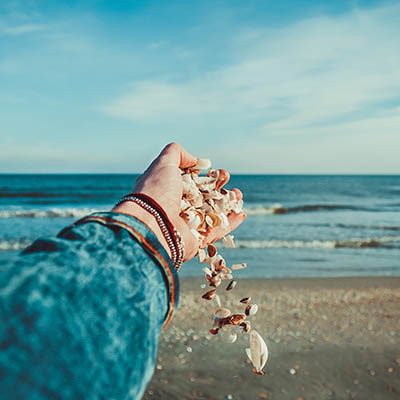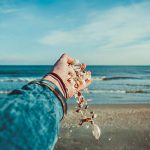 Week Six
Communication
Learn to connect with the Angels and communicate with your highest advocates and cheerleaders, your own personal Guides. Spirit wants to communicate with us. They are always present and ready, waiting for you to unite with them. In this module, you will learn how to open that portal for clear communication!
*Pineal Gland Activations – Debrah will provide each class participant with pineal gland activations to assist with bringing forth your abilities to their fullest potential.
Space for each workshop is limited to 12 participants in order for Debrah to fully interact with each individual and the group. Please REGISTER ABOVE as soon as possible to secure your spot for this exciting adventure!
Note: You must be over 18 to attend and in good general health. No previous experience is required
Classes are held in Debrah's private home. Her pysical address in Broomfield, CO will be provided upon registration.
About Debrah Goetz:
As a natural-born master teacher, Debrah provides transformational wisdom for accelerated spiritual growth and development of one's highest spiritual gifts. Through her compassionate and gentle nature, Debrah guides individuals into their own unique expression, excavating their powerful, latent gifts and abilities. Debrah is passionate about healing, and teaching others how to enhance their own intuition and innate psychic abilities.
REGISTRATION
October 4th – November 8th, 2018
Thursday evenings 6:30-8:30 p.m.

October 6th – November 10th, 2018
Saturday mornings 10 a.m. to Noon

Additional information
| | |
| --- | --- |
| Date | October 4th – November 8th, 2018 (Thursday Evenings 6:30 PM – 8:30 PM), October 6th – November 10th, 2018 (Saturday Mornings 10 AM – Noon) |
Only logged in customers who have purchased this product may leave a review.