Ascension School – 12 Month Course
Ascension School – 12 Month Course
$444 – Full Registration
or
$99 Down Payment + $345 Payment due by May 25th

Ascension School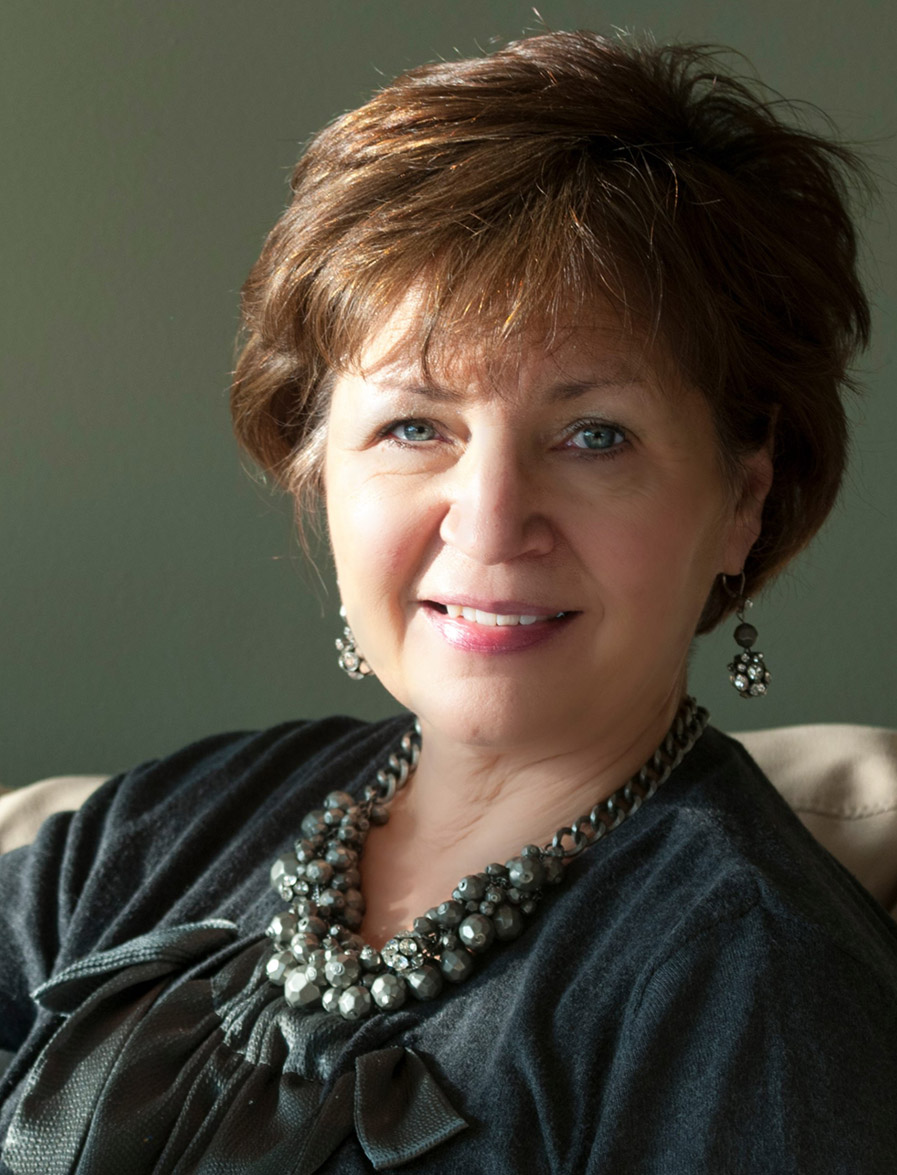 12 Month Course

Saturday Mornings, 10 AM – Noon. Starting May 25th, 2019
$444 for the 2-payment option ($99 down/$345 due May 25th)
*The Ascension School is held at Debrah's private residence in Broomfield, CO. Her physical address will be emailed to you after registration.
Are you searching for help on your path to ascension?  Do you wonder what spiritual ascension is all about?  Then you will want to join us for Ascension School where you will connect with your Sacred Self, receiving support to accelerate you on your path. Learn to magnetize happiness and abundance, and fulfill your mission-driven life. Led by Ascended Master Debrah Goetz, in this 12-month course, you will receive tools and practice to achieve spiritual mastery, true sovereignty and multi-dimensional empowerment.
In this remarkable 12-month course, spiritual teacher and ascension guide Debrah Goetz will help you elevate your frequency to the fifth dimension and hold more light than ever before with the loving energy of angels, archangels and ascended masters at your side.
"We are at a brilliant pivotal point in planetary and human consciousness.
This Sacred Gateway reveals the truth of who we are, what we have created
and where our journey is taking us. Let us walk through this
empowered by Unity and the Eternal Divine Flame of Creation"
~ Debrah Goetz, Intuitive Ascension Guide & Multidimensional Healer
Debrah provides clarity on Ascending your unique soul expression
with the how, when and why to do it.
Engage in sacred conversations with your Star family. Begin to see yourself as a part of the Divine family who has been planted here for a much higher purpose than you may have previously imagined.
This comprehensive course offers a unique opportunity to take an accelerated journey to ascension, where we access our inner knowledge, allowing the truth of our Divine Nature to emerge past our previously-held thoughts and comforts of 3rd dimensional living. Unlock dormant wisdom, knowledge, gifts and talents from the universe that contribute to a life of joy and service.
Debrah combines amazing spiritual wisdom with her fascinating personal experiences to assist you in developing a powerful relationship with Light Beings in the Higher realms. Alongside multiple profound meditations and visualizations, this course is packed with in-depth exercises and beautiful worksheets to enhance your understanding and encourage you to put your new skills into action.
Ascension School Modules Include:
1. What is Ascension? Symptoms, Signs & Solutions
2. Empaths (highly sensitive people) and how to navigate in a 3D world
3. Pineal gland, its function and clearings to Accelerate the Awakening Process
4. Star Seeds and Walk-ins Discussion with Q & A
5. Communicate and work with Angels, Ascended Masters & Light Beings whenever you need help or insight
6. Awaken to and deepen your intuitive gifts of Clairvoyant, Clairsentient, Clairaudient, etc.
7. Open To Light Language, Automatic Writing & Channeling
8. Advanced Energy Clearing & Protection Techniques
9. The Creative Power of Sacred Geometry
10. Activating The Crystaline/Christed Consciousness
11. The Clarion Call -Work toward your spiritual potential and fulfill your soul's blueprint
12. Achieving Mastery, Sovereignty and Empowerment
Course materials and features:
• 12 core content handouts and complimentary materials
• 3 Guided meditation experiences in mp3 format for future listening
• Q & A with Debrah in every module
• PDF handouts and mp3s emailed to you for missed sessions
• Discount on Private Sessions
Additional information
| | |
| --- | --- |
| Payment Option | $99 Down Payment, $345 Balance Payment, $444 Full Registration |
Only logged in customers who have purchased this product may leave a review.