Creating Sacred Spaces – 102
Have you always wondered how to create a beautiful home that also exudes sanctuary? Then you'll want to join us for the amazing, information-packed workshop – Creating Sacred Spaces 102
This fun workshop series will be held on 6 Saturdays starting March 30th – May 4th from 10 a.m. – 12 noon, and is the perfect learning experience for the beginner, do-it-yourself decorator, real estate agent or home stager.
I will share 30 years of award-winning interior design experience including the secrets of professional designers.
You will learn to hone your intuitive senses and increase your confidence to create sanctuary in your home or office.
"A well-deserved thank you of appreciation to Deb for instructing an outstanding workshop!! The preparation that went into this day was meticulous from the manual chocked full of ideas and pictures to the timely scheduling of each module. I learned so much about the ingredients needed to create a sacred space in my home that I can't wait to implement the ideas I gained today. Very thorough and very well presented by a truly gifted and experienced professional!"  Shayn O., Boulder, CO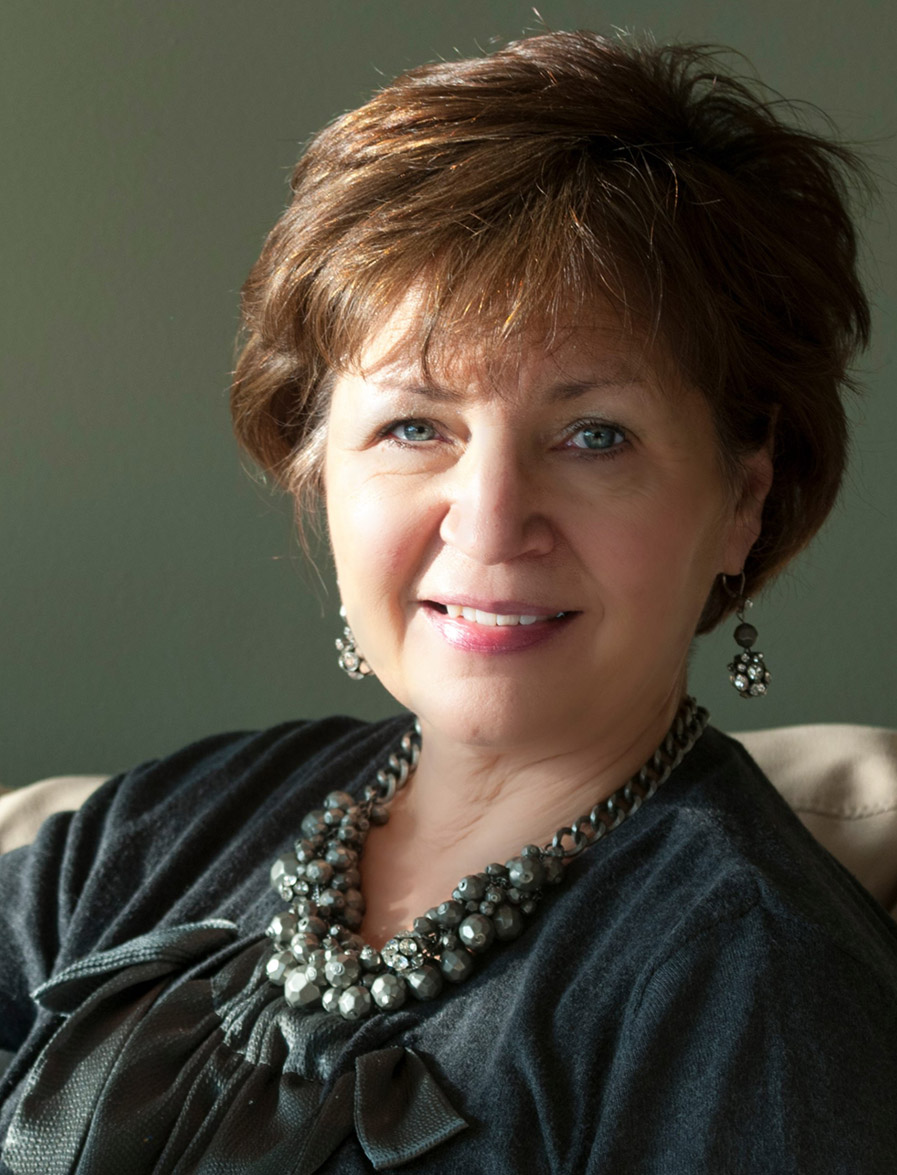 Debrah Goetz is an award-winning interior designer and medical intuitive/healer.  Extracting the knowledge and expertise gained from her careers, Debrah birthed Creating Sacred Spaces Workshops. Passionate about teaching others how to create sanctuary in their environments, Debrah infuses each workshop with practical interior design principles.
Only logged in customers who have purchased this product may leave a review.